Ensure you don't miss a step!
When launching a compensation review process in Workday®, it's easy to accidentally skip a beat. After all – depending on your organization – you may only go through the steps once or twice per year.
Whether you're doing this for the first time or just need peace of mind, we think our checklist is a pretty handy cheat sheet.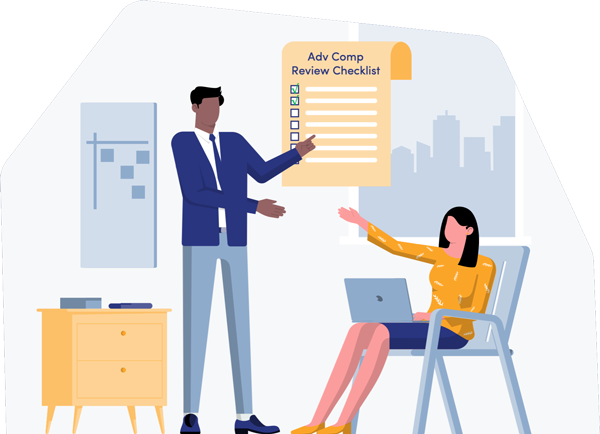 Download the Checklist
A link to the checklist will appear here.