Calibration Comments, a highly sought-after Talent & Performance functionality, is finally here! Calibration is an inherently collaborative process, whether you are leveraging Performance Calibration, Talent Calibration, or both. But it has not always been easy to collaborate on Calibration decisions within Workday® (especially at speed if we are beholden to the deadlines of the performance review process or merit process)… Until now!
With the new 2022 R2 release, Workday has provided a space (via the Activity Stream) for Calibration Comments to be taken during your calibration process.
It has not always been readily apparent within Workday Calibration why a calibration change was made. Lacking clarity, these changes were at risk of being undone or, worse, forcing supplemental conversations to be had outside of Workday. This additional color can now be captured within Workday Calibration itself, sparing our Calibrators additional performance calibration meetings while still capturing the details of an employee's holistic impact beyond their performance rating.
How do I set this up?
The setup for this feature is very straightforward. Within task Edit Tenant Setup – System, there is a section specifically for Activity Stream Settings.
If you are already leveraging Activity Stream in other functional areas, you will see other selections within the dropdown tab for Selected Objects for Activity Stream. You now have the option to add Activity Stream for Calibration here.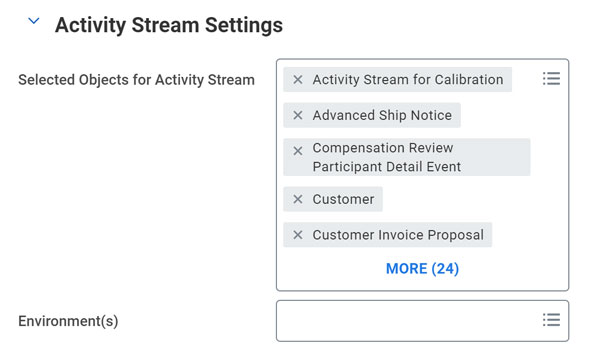 About to Launch a Performance Review in Workday? Download our Checklist to ensure you're ready.
A link to the checklist will appear here.
What will this look like?
Within your calibration list view, you will see a new column for "Comments" that appears immediately after you enable Activity Stream for Calibration within Edit Tenant Setup – System.
Here, you can click into the comment box, see the comment history, add a comment, and tag specific employees involved in the calibration process.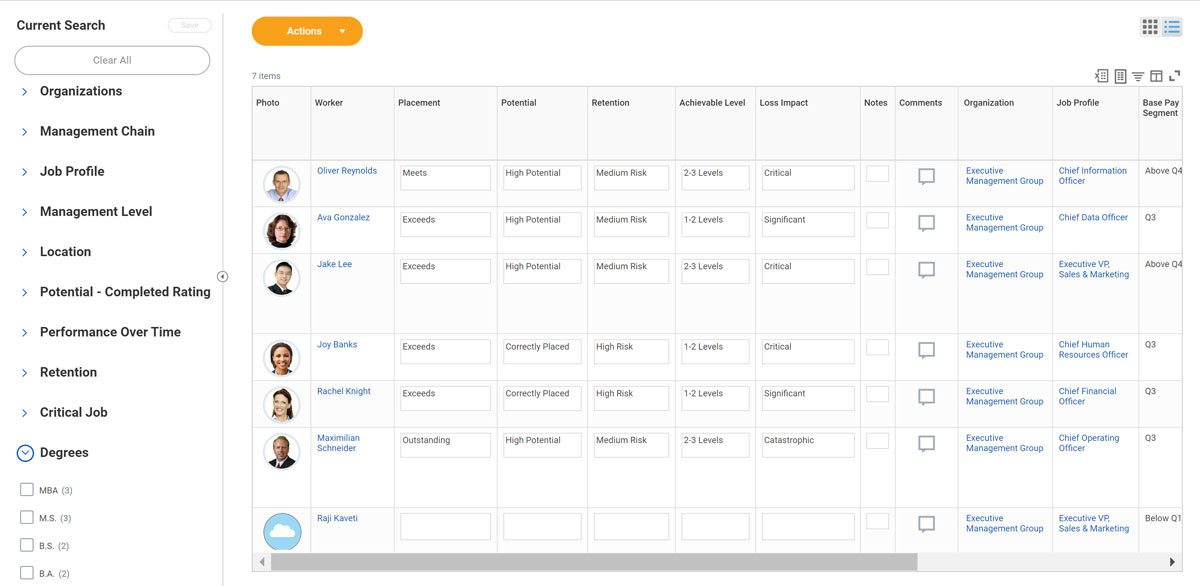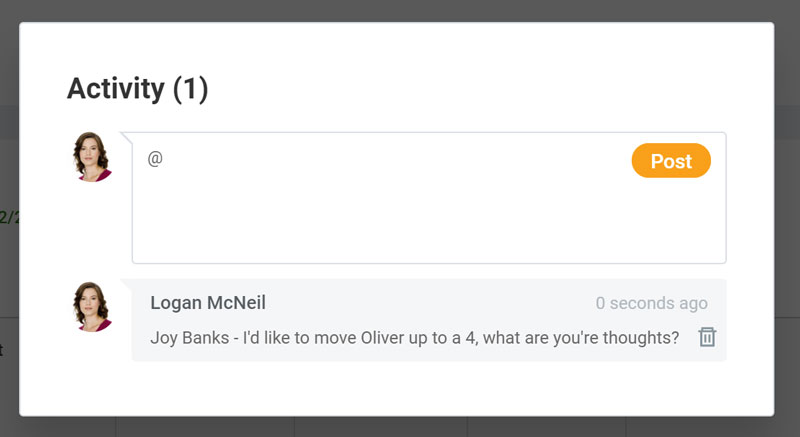 How is this different than before?
Prior to this release, updatable free text notes were available in calibration via Assess Potential. This posed several challenges if your organization did not leverage Assess Potential, or if your organization did leverage Assess Potential, but did not want to overwrite those notes from Assess Potential with notes from Calibration.
In our humble opinion, we believe that Calibration Comments are a necessary update for any company using Workday's Talent & Performance module for calibration purposes.